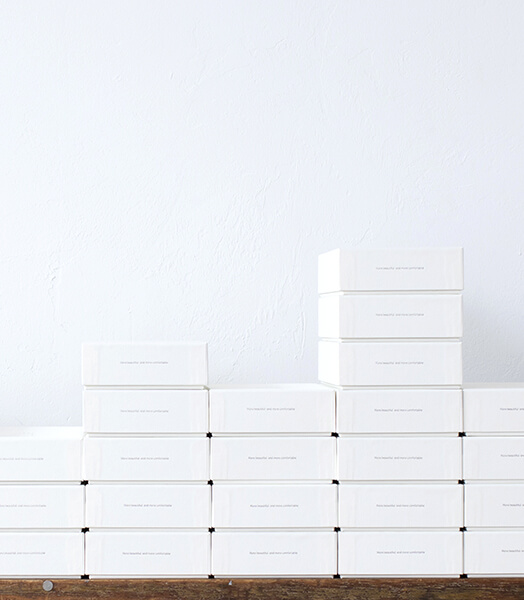 BUSINESS
BRAND
クロダはいくつかのカテゴリーでブランドを展開しています。
Kuroda has developed brands in several categories.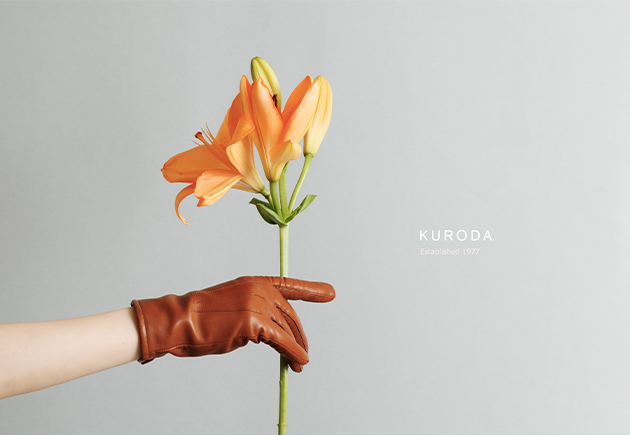 レザーグローブは装いのひとつ。指先まで美しく見えるのはステッチまでデザインしているから。手を入れた感覚はどこまでもなめらかで包み込むような心地良さ。KURODAは冬の外出を楽しくします。
Leather gloves are a work of art.We've painstakingly designed this glove down to the stitching, to let your beauty show all the way to your fingertips. The lining gently caresses your hand as you slip it on. KURODA is making your winter a more enjoyable one.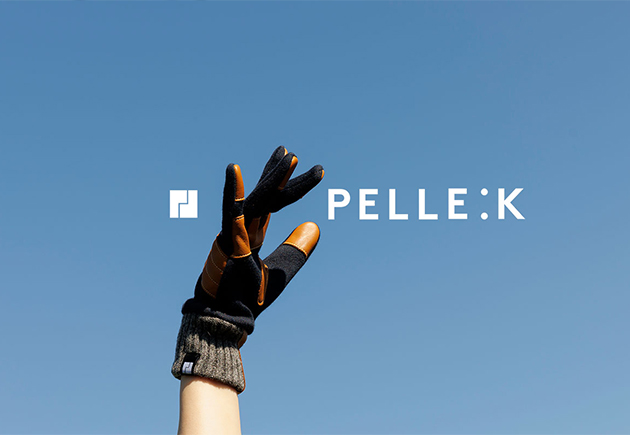 キャンプ、ゴルフ、ウォーキングなどのアウトドアスポーツやホスピタリティワークで求められるような機能性を必要とするグローブラインです。
使用用途によって求められる機能性は様々。「防寒」に加え、「グリップ力」「防水」「防刃」などアクティビティの内容によってバリエーションを展開しています。
The glove line is designed to provide the functionality required for outdoor sports such as camping, golfing, walking, and hospitality work.
The functionality required varies depending on the intended use. In addition to "cold protection," the line offers variations such as "grip," "waterproof," and "blade-proof," depending on the nature of the activity.
ODM/OEM
メーカーとしての技術を活かし、ご要望に沿った企画をご提案します。
By making use of our skills as a manufacturer, we propose designs that satisfy demands.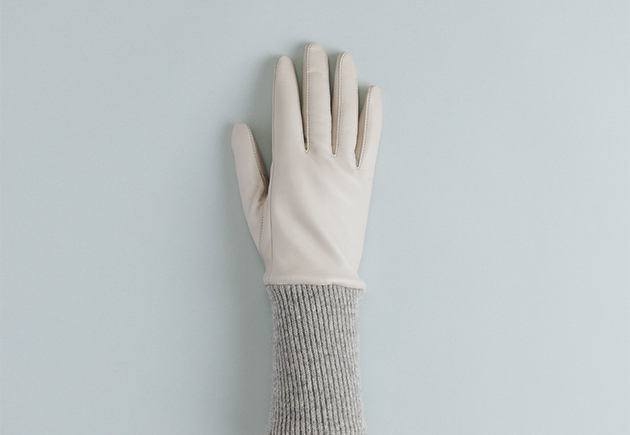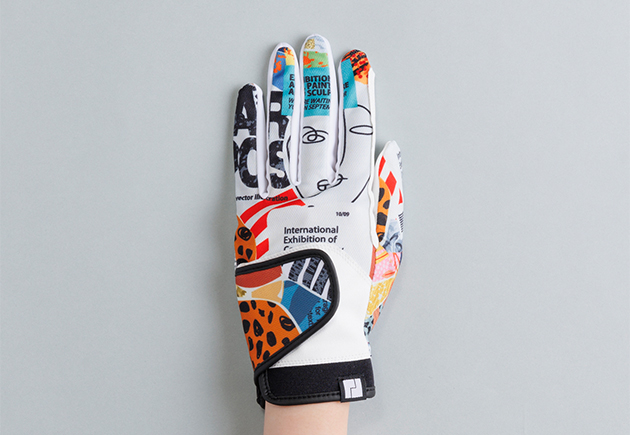 OEM / ODMのご用命は、下記の「STORE」からお問い合わせください。
REPAIR &
MAINTENANCE
より長く手袋を使っていただくためにご購入いただいたクロダ商品の修理・メンテナンスを行っています。
We conduct repairs and maintenance of your Kuroda products to keep your hand gloves durable for a longer time.
修理のプロセス
修理が必要な箇所の内容(写真など)をメールでお送りいただきます
その写真をもとに修理の可否を検討いたします
修理可能な場合、修理の内容・期間・費用をお伝えし、内容をご了承いただいたうえで商品を送っていただきます
修理を行い1週間ほどで返送いたします
Tell us the details (with pictures or other) of the area(s) which require repair by email.
We will determine if repairs are possible based on that photo.
If it is repairable, we will inform you of the repair details, duration, and cost. Please agree to the terms before sending the product to us.
We will conduct the repair and return it to you within a week or so.
※ In case there are payable dues, we will return it to you after confirming your deposit.